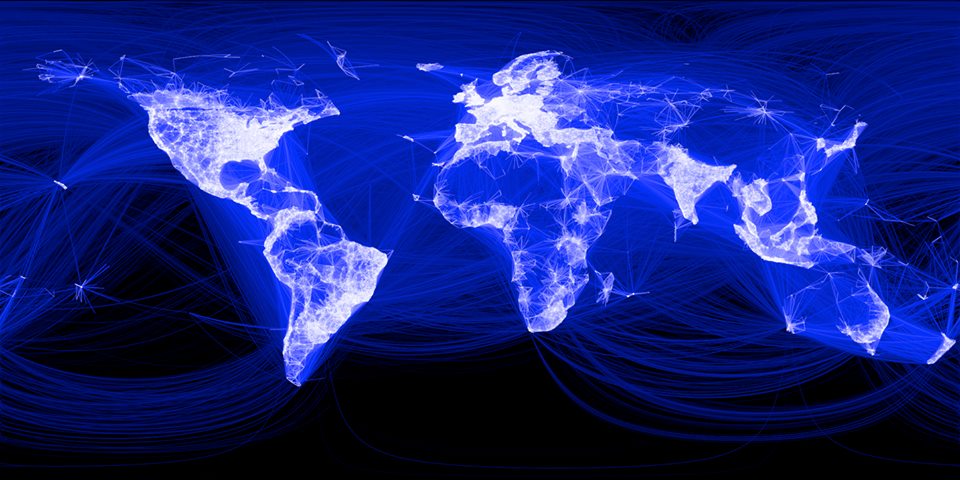 Prosperity Cash Machine with Your BestOnTheNet Info


Welcome to our team Intro site which is all about PCM
So they can advise you on the next procedure and upon joining with us
you too can use our team intro system also..
Just ask the person who referred you as your sponsor for their joining link..
We look forward to working with you and your new referred members too..
The video you see above is all about the way we think!
The song you will hear if you care to take a look
Is by the RedWoodThinkers.
Plus the video below is our way of saying we hope you agree
That PCM is the way forward for all concerned
Actually it's our initial team's mentor Andy's son and his band
Again the RedWoodThinkers " The Guy with the hat on "
Well we do like to plug our own do we not LOL

REMEMBER
At the present time we are in full launch..
Join us if you have no referring member asap below..
http://prosperitycashmachine.com/signup.php?ref=andyc

For contact send a message to us here wwcsinfo@gmail.com .
Subject line:- ProsperityCashMachine.
So now is the best time to get involved before we hit the WorldWideWeb...
Listen
for a recent recording of one of our online conferences..
Don't forget the concept is available worldwide too...
Watch our World Wide View video below..
The doors have now officially opened for Full launch we are ready to roll!
It's a good few weeks since we began to take registrations
Now already many of us are cycling plus earning too..
We can now look at our boards and the boards of our teams
If you join us take some time to explore everything and click all the links.
All teams can use the 'Genealogy' feature under 'Matrix View'
So we can drill right down and view boards anywhere in our team.
If you are brand new and just getting started, great!
We will have some top-class training for you so that
you too can start earning a regular income here with PCM